OUR LIVING AND VIRTUAL LABS FOR 'WASHE' PROJECTS
All our actions revolve around challenges related to one or more of the following: WA: Water and Waste management; S: Sanitation; H: Hygiene Behaviour; E: Engagement from community to effectively adopt and use a proposed solution;  This is our WASHE focus. Given a WASHE challenge, we formulate and implement a science, innovation, technology and engagement based solution that we term a SITE solution design.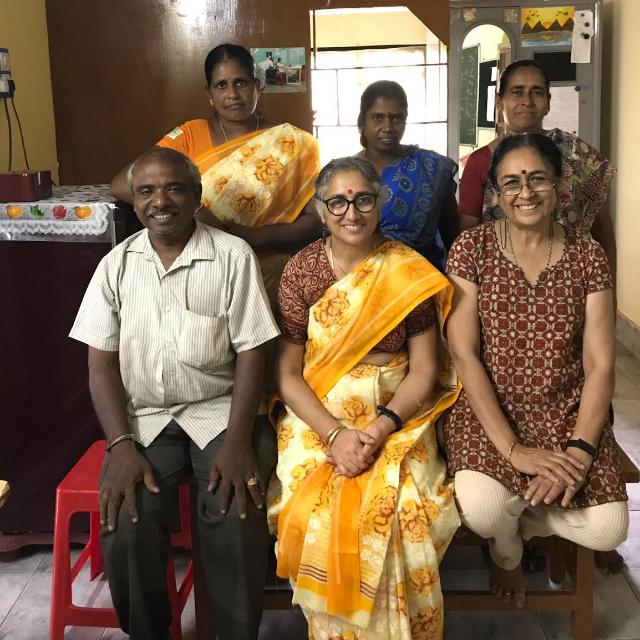 FIN Kameshwaram, our rural living lab in Kameswaram village (Tamil Nadu, India) experimenting with grassroots innovation generation and diffusion, in livelihood creation and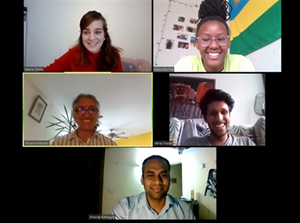 community level initiatives.
Centre for Circular Economy, our virtual lab of academics, professionals and students passionate about contributing to a cleaner and greener India and world through teaching, training and research.