Donors in India – Get 50% Tax Deduction if they pay by Demand Draft or Cheque
Donations made to Friend In Need India Trust qualify for 50% tax deduction under clause 80(G) of the Income Tax Act 1961.
Please send a D.D. or Cheque : Friend in Need India Trust, C/o Mrs. Srikant, A 204, Somerset Apts., 18, M. G. Road, Bangalore 560 001, Karnataka
To receive a receipt for income tax deduction please add the following information or send an email to fintrust.india@gmail.com.
Address + city with postal code (zip code)
Phone/mobile and/or email
Amount Donated
50% Deduction allowed to all types of tax payers within India – This deduction can be claimed by any tax payer -individuals, company or firm or any other person. However, this deduction can only be claimed when the contribution has been made via cheque or draft.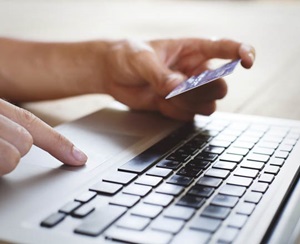 Donation From Outside India –
Go to our sister organisation Association Un Ami in Reims, France.
You can pay either through Paypal or through a cheque. Please send your cheque to: «Association Un-Ami» , 128 Rue Gambetta, 51100 Reims. With a cheque, donors in France can get a Reçu dons aux œuvres under (Articles 200 et 238 bis du Code général des impôts) for tax exemptions.