Let's start at the country level and the Indian national mission of Clean or Swachh India which touches upon our core mission as well.
Yes, India is far more "swachh (or clean)" today since Prime Minister Narendra Modi started the Swachh Bharat Mission in 2014. Thousands of TOILETS have been built and the coverage of sanitation services has improved ENORMOUSLY.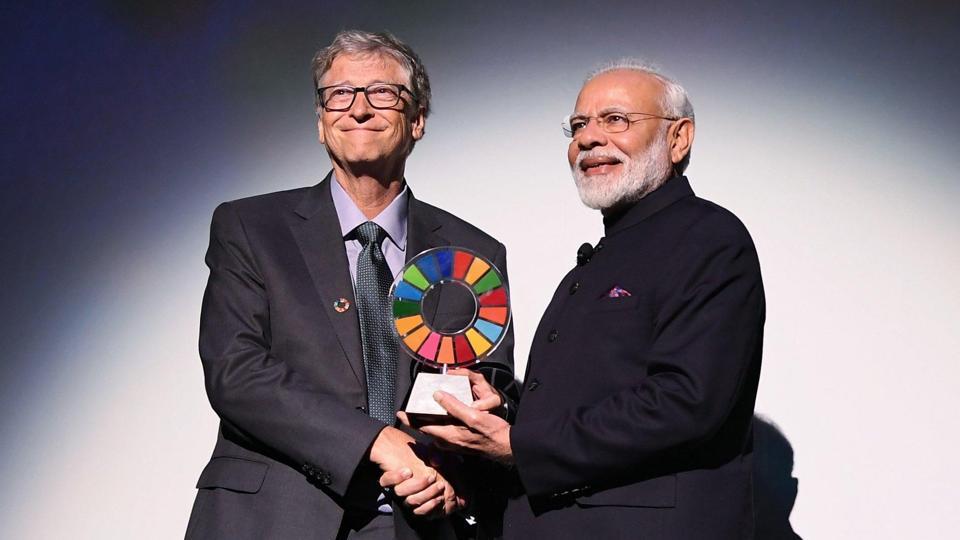 In his speech on October 2, 2019 to commemorate that 150 birth anniversary of Mahatma Gandhi, the Prime Minister said "Rural India has declared itself as Open Defecation Free (ODF)".
(https://pib.gov.in/PressReleseDetail.aspx?PRID=1587037)
Really? Who in rural India have declared their villages as ODF? What is meant by OD? Is urinating part of OD? Will a visitor coming to the village and defecating in the open be considered contributing to OD? Does ODF cover schools, market alleys and neglected public spaces?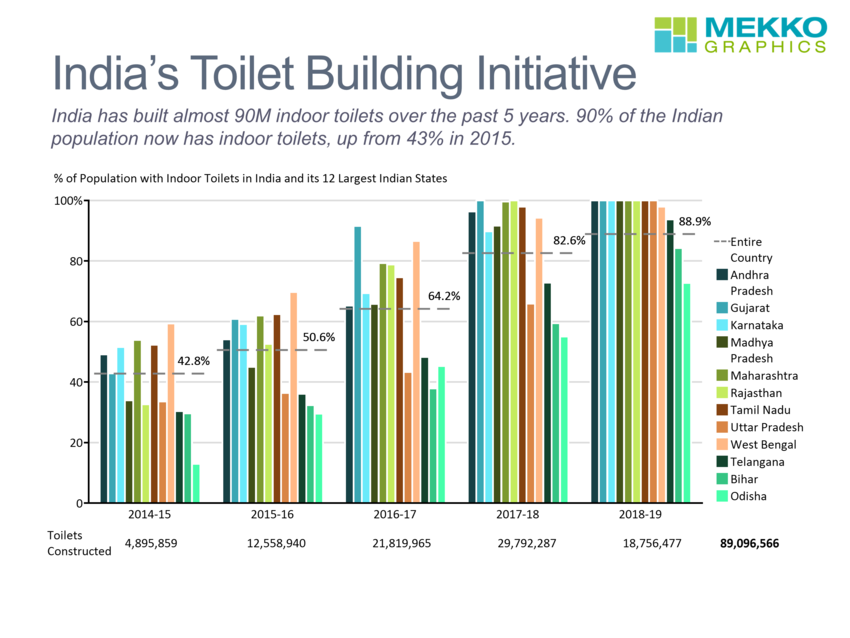 All this seems like déjà vu. For instance, in 2007, Kameswaram village where we began after the 2004 Tsunami to build toilets – received the Nirmal Gram Puraskar (Clean Village Prize) from the President of India. It was given on the premise that the ongoing construction of toilets would soon lead to universal sanitation coverage. However, even today about 30% of the village households do not have toilets. Moreover, men still prefer to use Kameswaram beach as a toilet, while women go out to a nearby forest during dawn and dusk.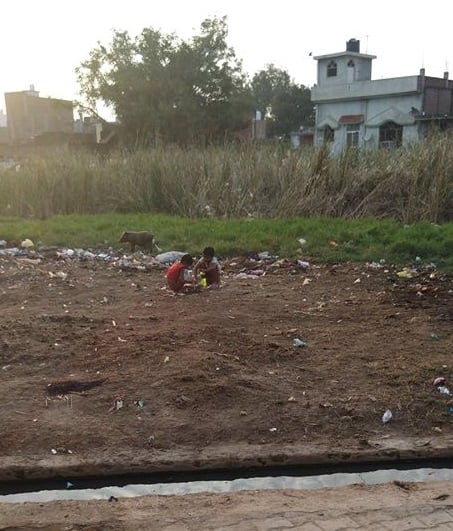 This shows that even with good intentions, it takes a lot of work for sustainable change to happen.
Our honorable Prime Minister also added in that speech "crores of mothers and sisters are now free from an unbearable pain of waiting for darkness."
Yes, ABSOLUTELY TRUE. That is why we also applaud when he writes, "when India was awarded the Global Goal Keeper Award in America, the success of India became known to the whole world…..Today we have representatives from Nigeria, Indonesia, and the Mali governments. India will be happy to collaborate with you for cleanliness and sanitation."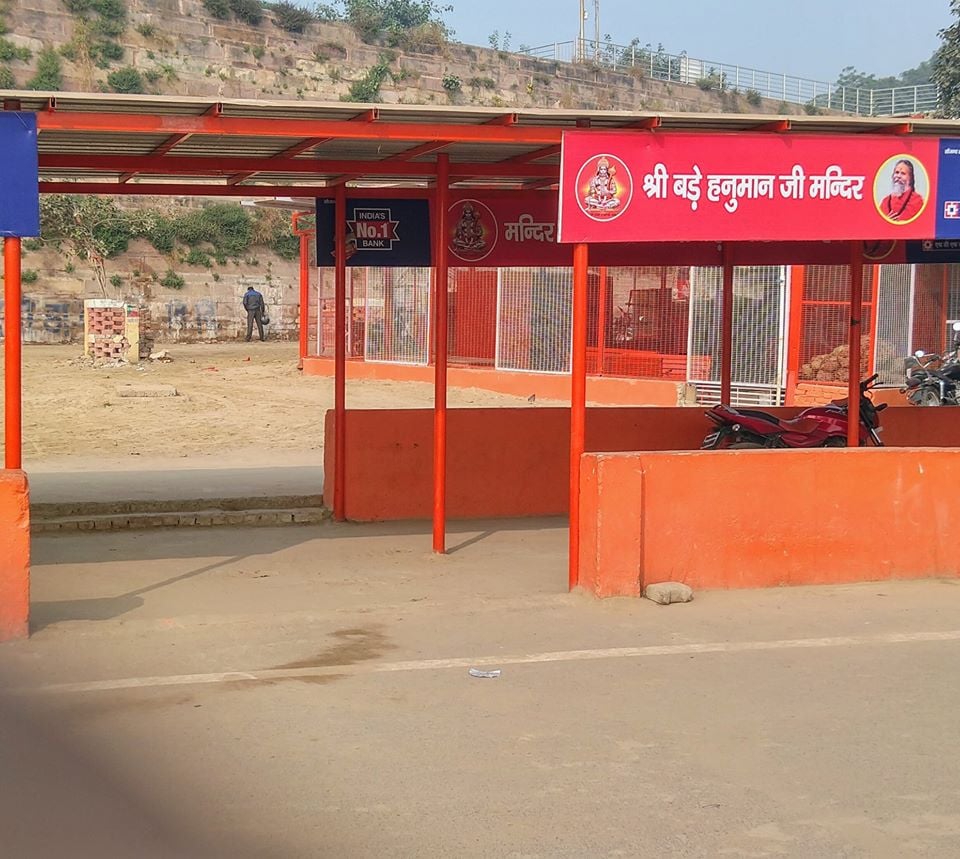 But, in India itself, there are still crores of women who do not have access to
toilets and are still facing same pain every day. Also, in many of households with toilets, the men still do not use them. What about them? Why not acknowledge this too?
So are we really ODF? There is too much evidence that points to the contrary. Just see the photos taken in urban India by our members. The situation is worse in rural India. At least, if correct and complete data about toilet construction, type of toilet constructed and toilet usage were available then we would be more certain of the exact challenges we face in terms of behavioral change required in our society. But, this is not so. Therefore, simply saying that rural India has declared itself to be ODF is pointless. Our head of State focusing only on the achievements and not on what more needs to be done is extremely troubling and amounts to the denial of the existence of such problems. Such denial indicates that our Policy Intelligence is forced to depart from a biased stance. With any form of a biased or incorrect foundation, our policy design is unlikely to be effective.
What do we need? In our view, we need more Truth to the People and For the People. In today's constructed truth world, more leaders of countries are practicing a form of "social engineering" by communication. In other words, fake news, incomplete information is mixed with demagogy to attain strategic objectives. And we are firmly of the view that this is NOT a smart strategy or a good policy approach.
At least in FIN, we can be committed to the truth. This is the privilege of individuals and organisations who/which are committed to quality rather than scale/magnitude of impact. As this eventful year of 2019 draws to a close there are many things that the FIN team is glad to have accomplished. But, there are some initiatives in which we have failed. Over the coming weeks – we will be glad to share information on both our successful and less-successful initiatives with our readers – to do better in 2020!
Merry Christmas and have a happy election/holiday season/celebrations/etc. etc. !