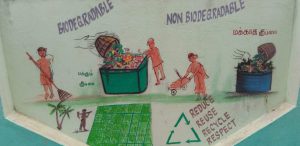 FIN for Sustainable Future: Post-election Reflections
The great Indian election has now ended and the people have given their verdict. FIN joins the rest of India
Read more.
The repeating El Niño in Peru : What it can teach us for India
Blog by: by Jacqueline Salguero Huaman At the end of last year, I was discussing the main objective of FIN
Read more.
FIN World Water Day Interview with Ritika Sharma of the Citizens for Bengaluru Movement
While it is an enjoyable past time throughout India, to engage in heated arm chair debates about why Indian politicians
Read more.