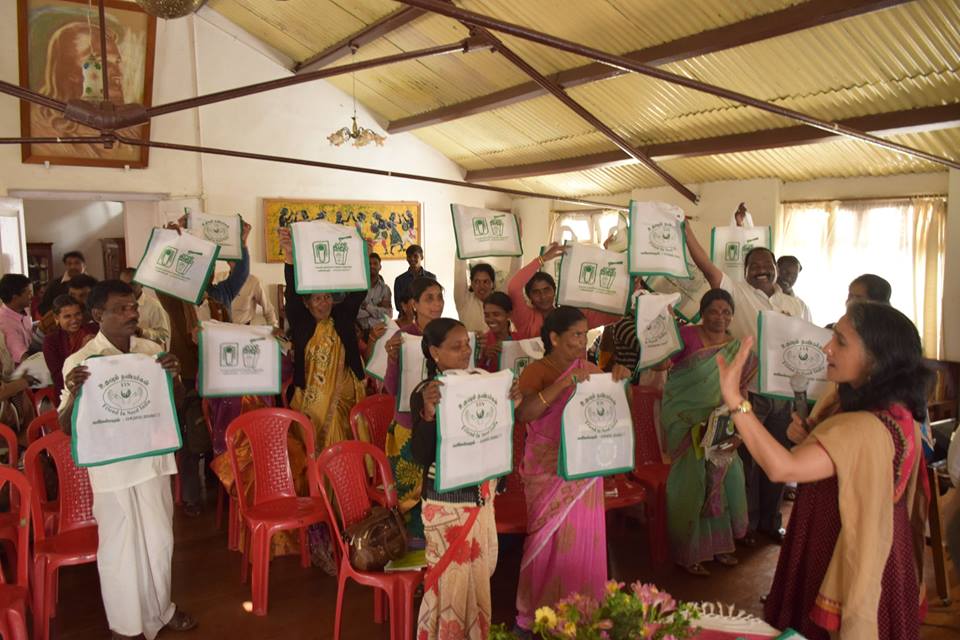 FIN India is a division of FIN Trust, manned mainly by young scholars and professionals, who offer professional research and accompaniment services for projects dealing with Waste management, Water, Sanitation, Hygiene, Hygiene Behaviour and associated engagements.
FIN India includes a multidisciplinary team with expertise in economics, management, public policy, behavioural science and communications.
Note that all funds generated net of costs will go towards making toilets, public waste bins and interventions for building community engagement in contexts of deep poverty.
1. Evidence based Policy/Strategy research: Prior experience: Government of India (Ministry of Urban Development, Department of Science and Technology), the World Bank, ADB, EU Commission and ANR (France).
2. Design and Stewardship of WASH (water, waste management, sanitation, and hygiene behaviour) projects – Prior experience: Sanitation Innovation Contest for WASTE (The Netherlands), Construction of toilets and capacity building (sponsored by the City of Reims, France; Yves Rocher Foundation, France).
3. Creative workshops to promote WASH awareness and capacity building – Prior experience:  WASTE (Netherlands) and the NCSTC (Government of India).
4. Training – both on-site in Kameswaram and off-site wherever we are called; Prior experience: Training workshops of surveyors to gather information on 2400 households on WASH capabilities in four Indian states as collaborating partner of FINISH society. On site internships for students see http://www.friend-in-need.org/past-interns/
5. Education – We are now designing a certificate course that can be added on to any Masters Programme entitled – "Skills Building to be Change Makers for the SDGs", where SDG stands for the global agenda of Sustainability Development Goals.
If you are interested, do contact us by writing to fintrust.india@gmail.com
As a service provider our differential can be understood as follows.
Organizational culture
: We have a 'social' mission like a public sector organisation and at the same time we function like a consultancy wherein we understand that 'time is money' and respect deadlines.
Research culture
: As an action-research unit, we go for 'rigour', 'comprehensive analysis', 'truth-telling' and 'impact understanding', while as an activist group, we are 'change makers' for 'positive transformations' and not just 'talkers' or 'writers' or 'researchers'.
Solution design
: We believe that actions/solutions must be simple while taking into account complexity. They must be environmentally friendly and socially just to effectively promote social welfare.
Our source of credibility:
 We are a small group and we intend to stay that way to ensure flexibility, speed, transparency and accountability.