Thank you! says FIN to former intern Giri!
I have enjoyed interacting with many FIN interns and Giri was one of them. I could chat with him for hours, because he had so many interesting ideas! We literally argued about everything under the sun (digitally) while he was an intern at Kameswaram, but as we both enjoy debating, it was good fun!!!
So it is with pleasure that I share his interesting comment on our photo for international women's day. Giri – I am sure even the UN Women's Day campaign people wouldn't have thought of this!😁Thank you! I think it is very insightful!
****************************************************************
Giri Dharan: Ma'am I first thought this photo with you all is a new form of Wuhan Shake😅😅. Joking apart, am gonna give some detailed understanding of this picture in my perspective. It's been a long time of sharing this kind of perspectives with you. Consider as a gift for this Women's day😃😃.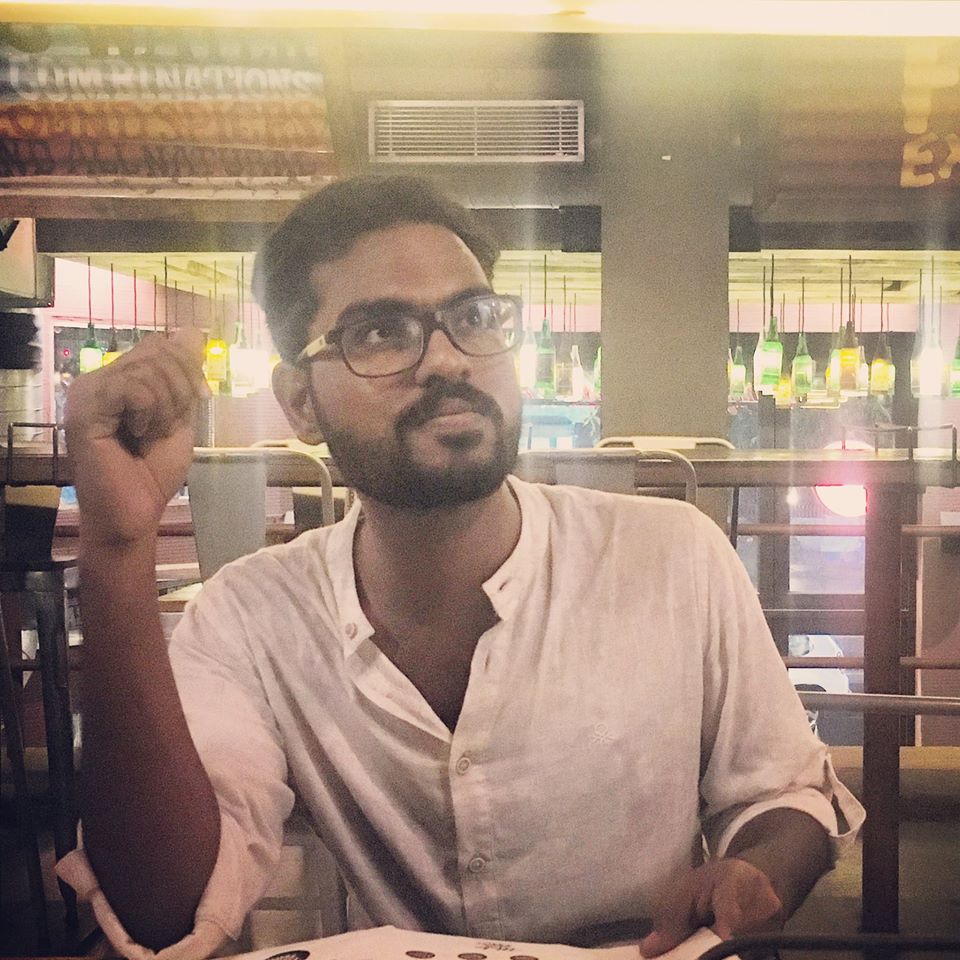 Usually equal sign consists of two parallel lines which never meet each other, but here the picture consists of many equal signs, where each parallel line meets the other's parallel lines, which gives me the different connotation as, all the genders in this world should meet at some common point where there will be no gender inequality or gender discrimination, and which leads to gender-less society and that's the point where everyone will start to feel that we are just a human being, nothing more or less than that.
I know that you are one gem of a person, so keep working to make that common point bigger so that everyone one can easily join this line of thinking so that one day all the lines from all the directions will be joined/merged at the common point and become a huge circle. That will denote – we are just one kind of living being in this Universe.
Think of a spider – I'm sending you the photo – look at its middle – to reach that middle we have to go through 4 stages:
(just like the 4 people in the photo 🙃):
Gender —-> Gender neutral —-> Human being —-> Living being [ the last is where everyone loves and respects all the living creatures equally]