Hi, my name is Jairaj Gopalakrishnan and I am a 20-year-old undergraduate student studying Economics and Business, specializing in Emerging Markets, at Maastricht University in the Netherlands.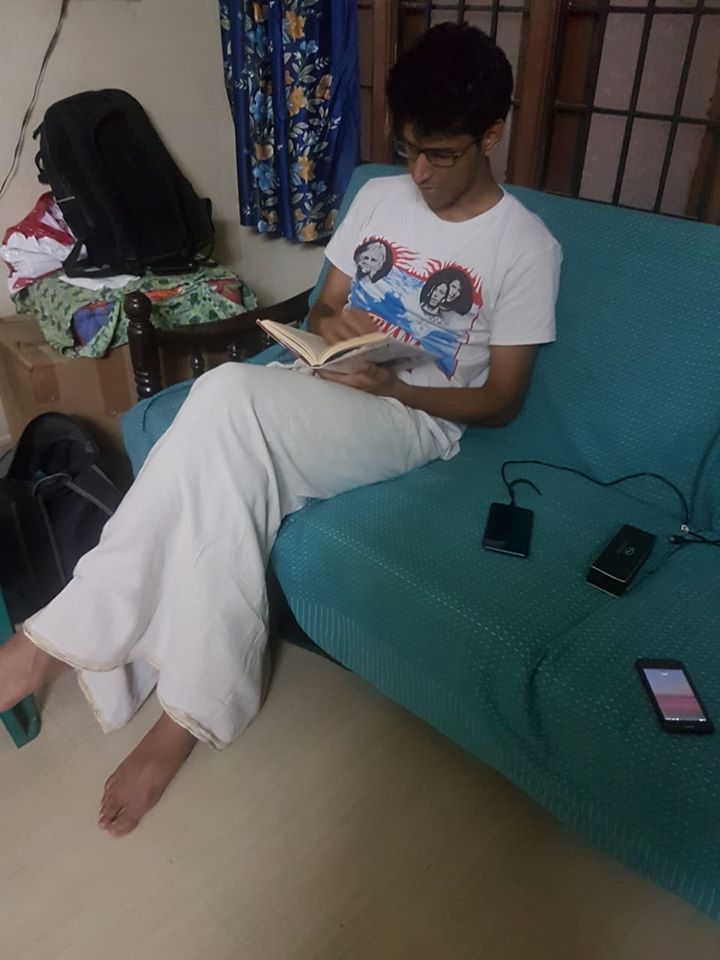 I am Indian by origin but was born and brought up in Dubai, U.A.E. Being born in one of the most culturally diverse city was exciting since everywhere I looked, different kinds of people with different backgrounds worked together effortlessly. Being in a city which allowed my parents to engrain the same Indian-Tamizh cultural heritage that they were offered in India is one of the reasons why I love Dubai so much. The city manages to be culturally diverse, but every culture has its place in the system.
However, as much as Dubai sounds like a utopia, it gets old quite quickly. So, after 16 years of following the Indian educational system (CBSE), the Tamizh lifestyle with a bit of the Middle East in the mix, I felt that I needed something new and fresh. A change of scenery if you will. And what more different from the dynamic, skyscraper and mall lifestyle of Dubai than the peaceful, cozy student town of Maastricht?
My first two years in Maastricht were everything I'd hoped and more. I enjoyed the liberty of not needing to check in with my parents every 10 minutes. At the same time, I kept track of my progress through university and spent free my time playing a part in different student organizations like Royals Cup Maastricht (an annual sports competition) and SCOPE (the official study association for the School of Business and Economics, Maastricht). Although these weren't traditionally helpful to develop my skills as an economics student, these organizations offered an array of different experiences in event management.
My role in organizations like Royals Cup and SCOPE was quite limited in year 1, essentially being a member and lending a helping hand wherever possible. However, during my second year, I decided that I would like to devote some more time to my extracurriculars and so, I took up a bigger role as the Head of Operations for Royals Cup. This happened just as my courses in the Emerging Markets track started pushing me to create an additional layer of depth in my analysis of topics. Furthermore, I also took up some responsibilities as part of a committee responsible for organizing events for our EM cohort, just for fun.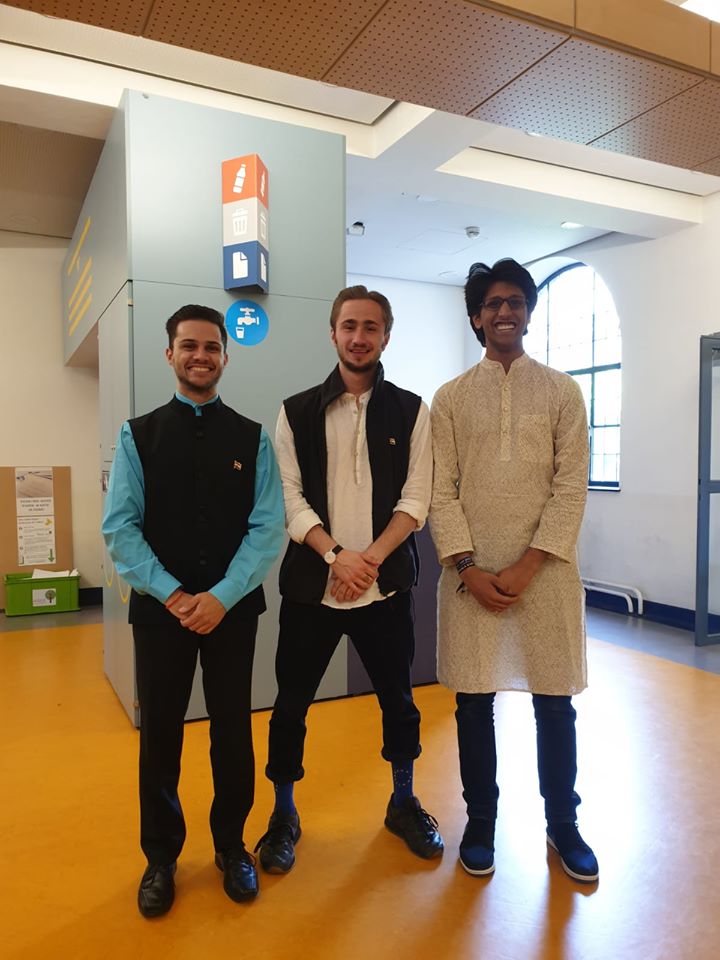 Though it might sound good, it wasn't all a smooth and fun ride. At the time, I felt that my excitement to try new things might be pushing me too much and I started doubting my abilities in juggling all my responsibilities. However, something as simple as time management and punctuality ensured that I don't fall behind on any aspect of my day. I started planning my days ahead to the hour, always ensuring that what I need to get done is accomplished before I went to bed. Although this method resulted in quite a few nights devoid of sleep, it ensured I stayed on top of my duties and exactly a year later, I can confidently say that planning ahead has major consequences in time discipline which is vital for one and all. Believe it or not, it gave me an unexpected amount of free time once my responsibilities were fulfilled.
So what did I do with all this free time? I played some basketball and made the occasional visit to the gym. I also started traveling around Europe accompanied by the best partner, music. Day trips to cities like Antwerp in Belgium or Utrecht in the Netherlands, just to walk around and explore random corners with some Led Zeppelin playing on my headphones, are one of my favorite experiences. Something I've truly missed out on during my university experience, however, is cooking. Back at home, I used to enjoy cooking quite a bit but, in tandem with my courses and university's social life, it ended up looking more like a task rather than a hobby. That would be something I would push myself to take up once more.
Although I have lived in Dubai my entire life, India still remains home for me. I would love the opportunity to impact the lives of the lesser fortunate and, as a result, see the country improve and incite change from the bottom-up. Visiting India as a child was always a fun experience since it was always so authentic. However, the water crisis being experienced by many cities in India, including my hometown of Chennai, acted as a wakeup call for many people such as myself, urging people to contribute, not only at the institutional/ governmental level but also at the grassroots level, to completely understand the issues faced by the people, so that the appropriate actions are taken. Through the course of my education, I have understood that many of the issues we see on the daily, such as dirty streets, polluted air, unsafe drinking water, etc. in India can be dealt with through WASHE initiatives (Water management, waste management, sanitation, hygiene and engagement/education).
FIN works in this realm of action-research for impact creation and thus, I believe working for FIN and SITE4Society would contribute extensively to my understanding of the "real world". This would give me some form of direction to eventually pursue a career in policy and human development.